Richard Epstein

R
ichard served in the U.S. Army Signal Corps, 1st Signal Brigade,

207th Signal Company. At times his unit belonged to the 9th Log Command and STRATCOM while he was stationed at an isolated mountain-top site in the corner of Northeast Thailand ('65 -'66). After serving as an Instructor at Ft Monmouth, Richard went back to Southeast Asia in 1968 as a civilian technical writer for Page Communication Engineers. After contract completion, he was reassigned as a communications technician and trained Army personnel stationed at Vung Chua Mountain and Qui Nhon. After 16 months in country, he was reassigned to JUSMAC, Bangkok. Richard lives with his wife Noy in Silver Spring, Maryland and is co-host of the Memorial Day Writers' Project.You can contact Richard at dick_epstein@hotmail.com

Comment from the Editor: Here's where I cheat a little. My niece, Rinnah Joy Henderson, sent me several songs as part of a new CD. Although she didn't sing these songs at the Writers' Tent, I included them here because they fit right in and she promised to sing them for us next time she comes to Washington, DC. Rinnah's CD "Darling Songbird" can be purchased at Itunes and Amazon.com

To hear Rinnah, click on the titles listed below.

Eyes of the Forsaken

Time to Change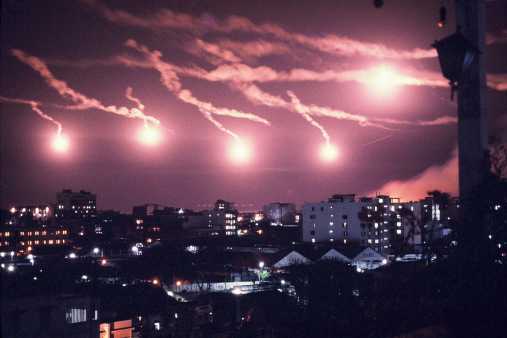 To hear some of Richard's poetry, click on any of the files listed below.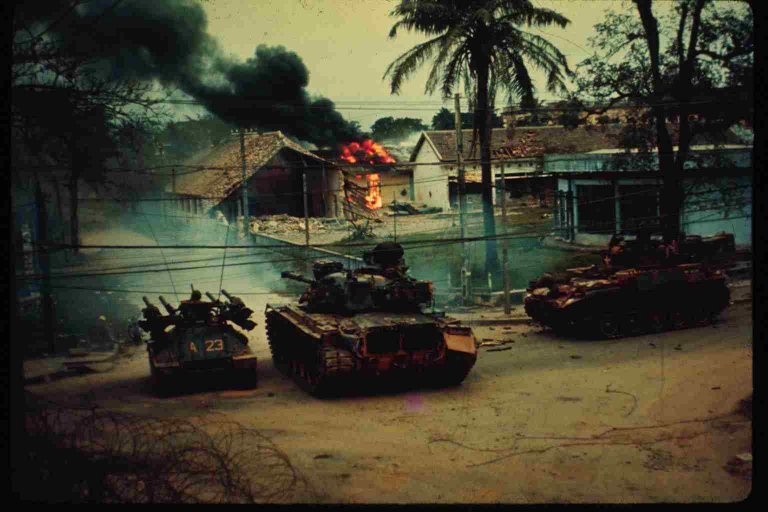 DEROS (Date Estimated Return from Overseas)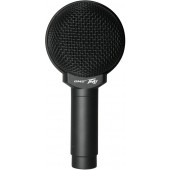 Room 3A-A Night in Saigon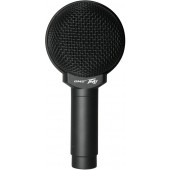 Feeling No Pain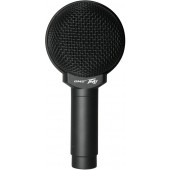 Untangle Those Things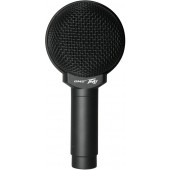 Last Night I Saw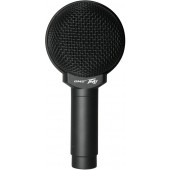 Letting Go